Rick Stiggins is the retired founder and president of the Assessment Training Institute in Portland, Oregon, a professional development firm helping educators face the challenges of day-to-day classroom assessment in the context of truly balanced assessment systems.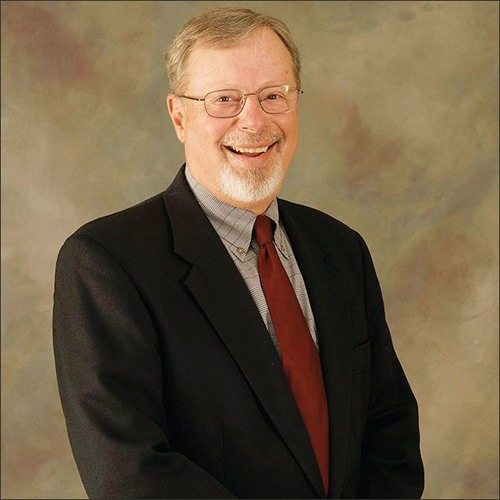 Rick earned a doctoral degree in education measurement from Michigan State University. He began his assessment work on the faculty of Michigan State before becoming a member of the faculty of educational foundations at the University of Minnesota, Minneapolis. In addition, he has served as director of test development for the ACT, Iowa City, IA; as a visiting scholar at Stanford University; as a Libra Scholar, University of Southern Maine; as director of the Centers for Classroom Assessment and Performance Assessment at the Northwest Regional Educational Laboratory, Portland, Or; and as a member of the faculty of Lewis and Clark College, Portland.
He has authored numerous articles, books and training videos on sound classroom assessment, assessment for learning and balanced assessment systems.